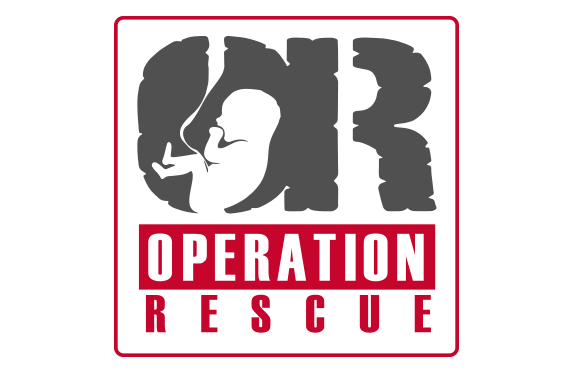 Support Operation Rescue
Operation Rescue is one of the nation's most effective pro-life Christian activist organizations.
Our work over the past few decades has resulted in closures of hundreds of abortion clinics and millions of innocent lives saved.
Now, we need your support to continue the fight and keep the abortion industry on the defensive!
So please pitch in a generous gift of $25, $50, $100, $250, $500, or more to support our work today using this secure donation form.
Your gift will fund our ongoing efforts to expose the malpractice and abuse in the abortion industry, publicize the horrifying records of abortion providers, and pass legislation to restrict and close abortion clinics across America.
When we close abortion clinics, innocent lives are saved. Please invest in this life-giving effort today!
Thank you so much for your support.
Donated before using an account?
Login